Confirmed Service Customer
After 3 tries you got it right,3 times I had the intermediate steering shaft replaced,2 times you paid for it ,the third time I had to pay over $300,I finally got on line to see why the steering shaft kept making all the clanking noise and guess what ,it's not the shaft but the steering bearing that goes through the firewall,you finally replaced what I wanted to be replaced and it worked,thank the mechanic that did the work!
Gerald B.
ST CLAIRSVLE
Confirmed Service Customer
ordered part was assembled quickly and installed well. Whitesides provided shuttle service both from Whitesides to my home and then pickup for my return to whitesides to get my car
Stanley S.
BELMONT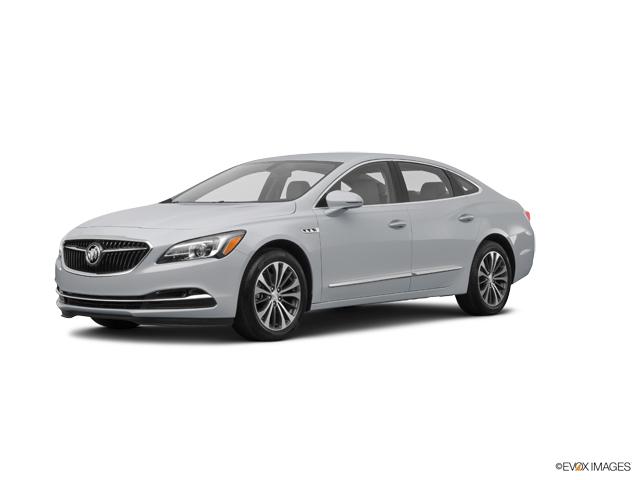 Confirmed Service Customer
I have a good experience every time with people in the service department. Thanks Jim o
James S.
SHADYSIDE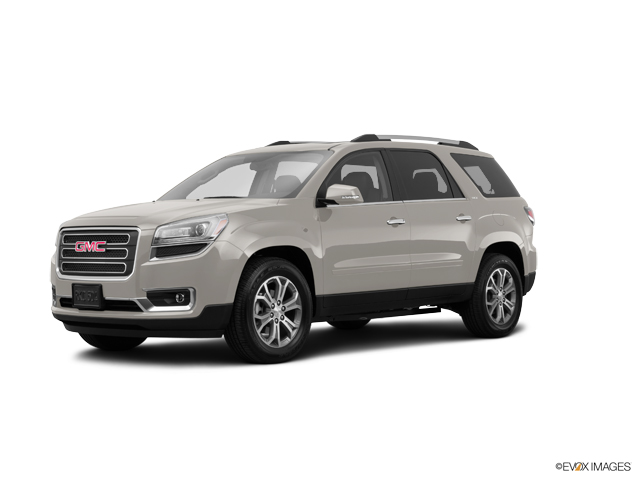 Confirmed Sales Customer
Our salesperson, Michalene, was amazing! She worked with us and was able to get us the car we wanted! Everyone was friendly and treated us with professionalism! Thank you!!
Barbara P.
JERUSALEM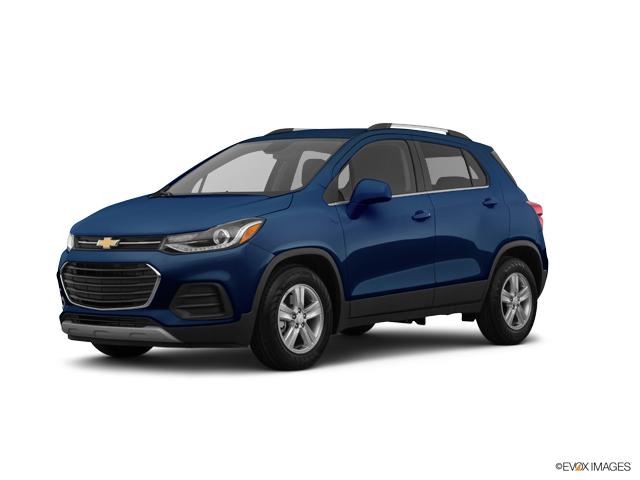 Confirmed Sales Customer
Kristen and Sammy were great to deal with! I will always come to Whitesides because of them!
Blaine D.
WEIRTON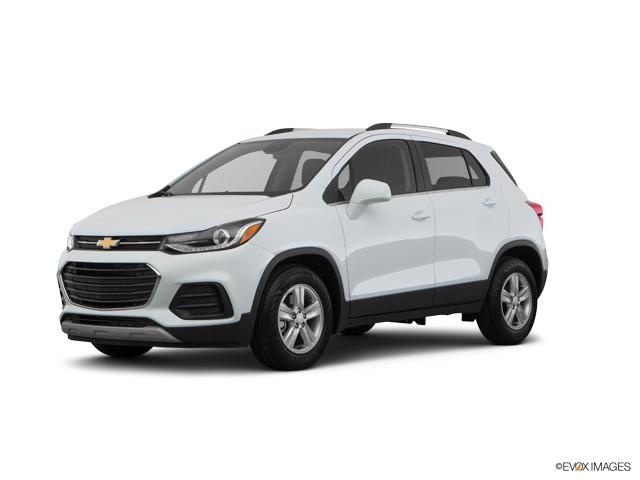 Confirmed Service Customer
HORRIBLE!!!!!!!!!!!!
Jenna H.
WHEELING
Confirmed Sales Customer
Brian was great! Got in and out quickly
Tony D.
SHADYSIDE
Confirmed Service Customer
They were very courteous and friendly and completed my car within the time they specified.
Cindy P.
WHEELING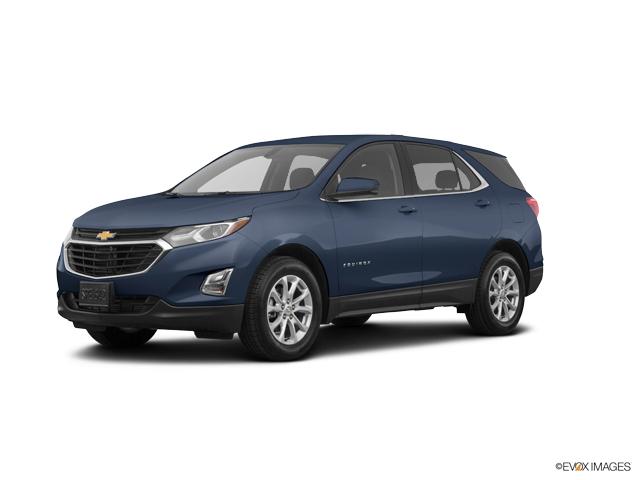 Confirmed Service Customer
Great job as always. Thanks
Timothy R.
JEWETT
Confirmed Service Customer
had a seat problem. The service dept had to order a part for install at a later date.
Stanley S.
BELMONT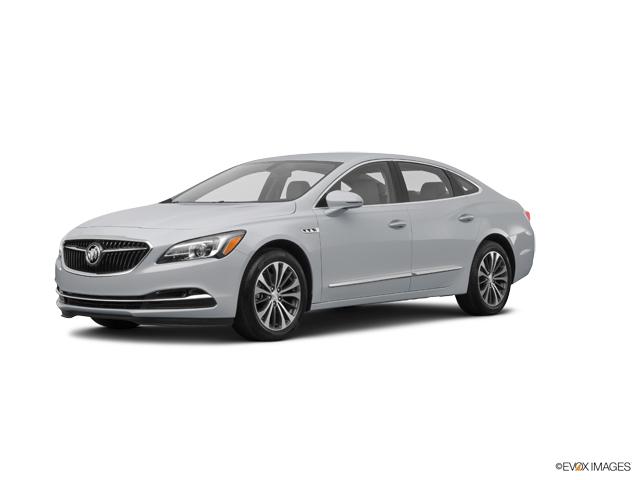 Confirmed Sales Customer
Brad Delvecio is very knowledgeable about the Vehicle. Sam in finance knows his stuff and can get you in and out.
Charles R.
CAMERON
Confirmed Sales Customer
Friendly professional knowledgeable sales person. Good experience.
Roger H.
ST CLAIRSVILLE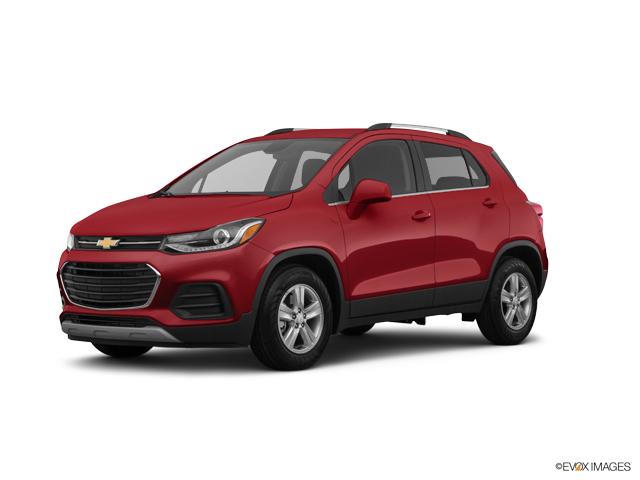 Confirmed Service Customer
Amazing experience! Clean environment, friendly staff, small touches with snacks and coffee in the waiting lounge. The men went above and beyond to look into our warranty services and assure services were covered. They clearly went over what needed fixed and what our out of pocket expenses would be prior to completing any work. The only grip I would have is the time management, very slow and in need of more local courtesy transportation.
Stephanie B.
BELLAIRE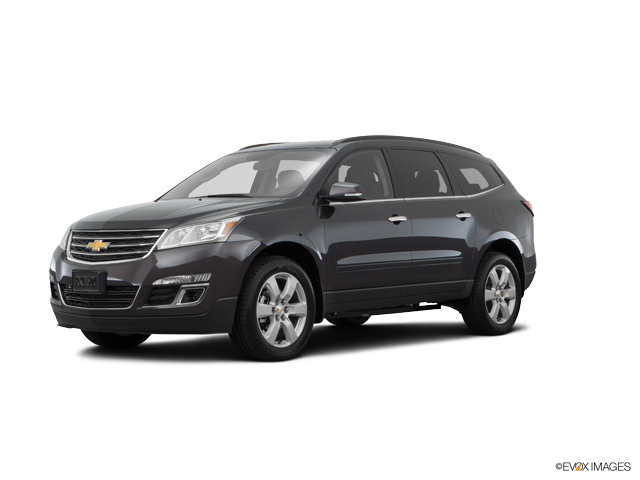 Confirmed Service Customer
Factory set price for purchase and installation of fog lights!!!! Discrepancy in price, after refusing to pay the $600.00 plus amount and going upstairs to speak with someone with authority the price quoted and website checked the price was honored. The reason increased price was stated to be because it took longer to install than anticipated. Certainly to be absorbed not by the customer. Also the air condition was not checked which was on the work order.
Pamela D.
BELLAIRE
Confirmed Service Customer
They finally fixed the problem or so we hope after 3 months and 4 different visits. The service department refused to give me a rental vehicle while they had my vehicle and I ended up missing a day of work because of it.
John C.
WOODSFIELD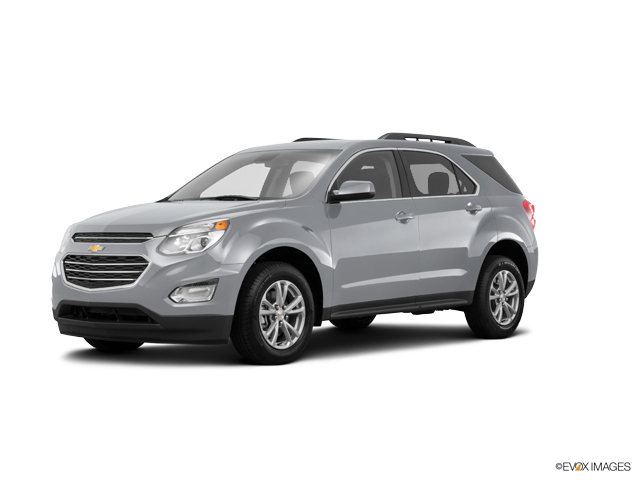 Confirmed Service Customer
Got an oil change at dealership.Drove home,about 4 miles, and checked oil dip stick the oil level was only 1/3 full. Truck was on level ground and I checked it 4 more times and got same results, back in the day when you got an oil change the oil stick would read full after an oil change . So I had to make special trip to auto parts store for a quart of oil, I think the next time it needs changed I will just do it myself
Jeffrey C.
St. Clairsville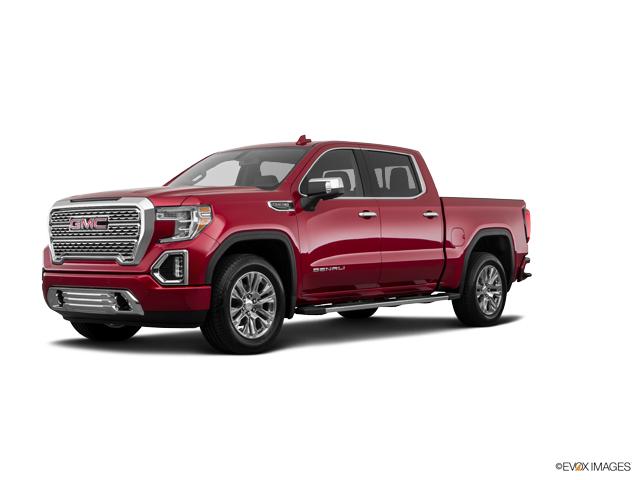 Confirmed Sales Customer
Knowledgeable, friendly,
James N.
BELMONT
Confirmed Service Customer
Did not fix the broken stud I asked you to fix instead you put two sets on the front that I didn't need and charged me for changed my oil and didn't reset the life meeter. Charged for for an alinement that should have been covered by my warranty and the truck still bounces
Randy M.
BARNESVILLE
Confirmed Sales Customer
Grand Parents and Parents buy their vehicles from Whitesides. This is my first purchase from there and I will be back in the future, Dave and Micaleen were extremely help. I love and am enjoying my new Colorado,
Jacob D.
FLUSHING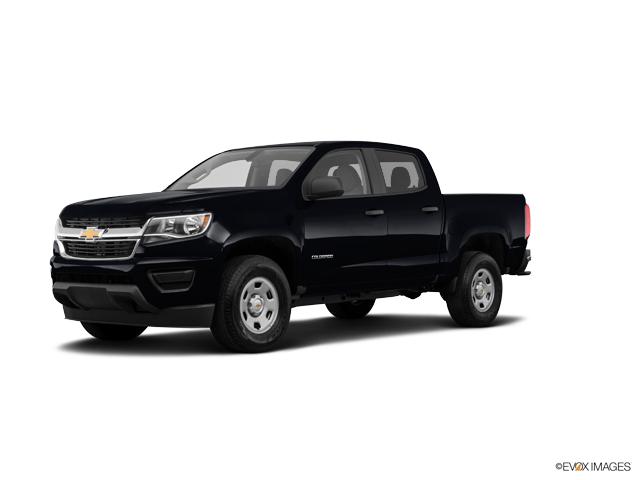 Confirmed Sales Customer
Our sales representative Brian Bell was very informative, helpful, and answered all of our questions. Brian also showed and explained everything to us about the car. Our experience was great !
Scott H.
CADIZ