Limited Powertrain Warranty
This Limited Powertrain Warranty* begins on the vehicle purchase date and from the mileage on the odometer at the time of sale. This WARRANTY shall end when you no longer own the vehicle.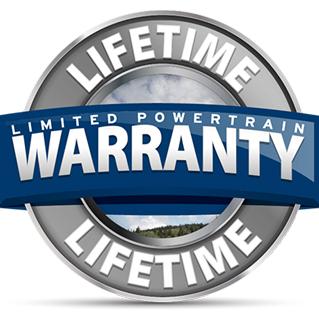 Vehicle History Report
When buying a used car, one of the first questions you might ask yourself is, "Are there any problems with the car?" Autocheck® vehicle history reports include information on accidents, odometer rollback, lemon vehicles, flood damage, branded titles and much more.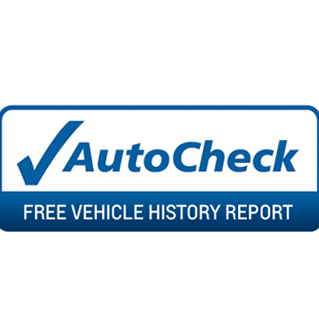 24-Hour Towing
If your vehicle breaks down, due to a covered component, you will be reimbursed for reasonable towing charges. The vehicle will be towed to selling dealer if within 50 miles or to a licensed repair facility in US or Canada.