Confirmed Sales Customer
Great salesman
Robert R.
WHEELING
Confirmed Sales Customer
Quick and easy. Budd the salesman was very nice and informative. He knew the truck well.
Jeffrey R.
BELMONT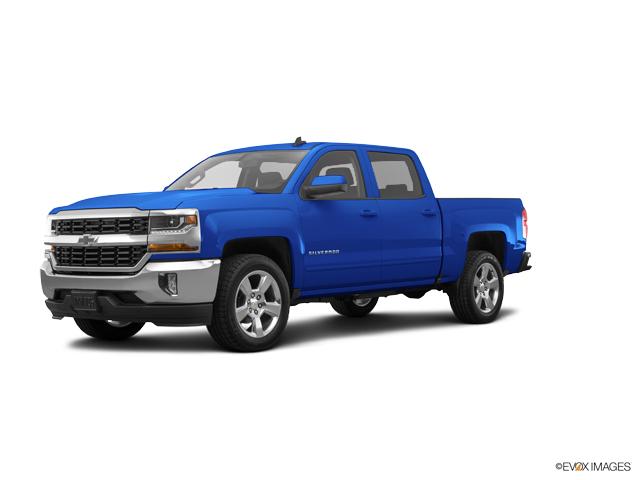 Confirmed Service Customer
Why would I recommend this place? I had to pay for the tow bill after they told me to have it towed to them and it would be paid, 150 out of my pocket that could've went to groceries for our family, won't be coming back
Matt W.
ADENA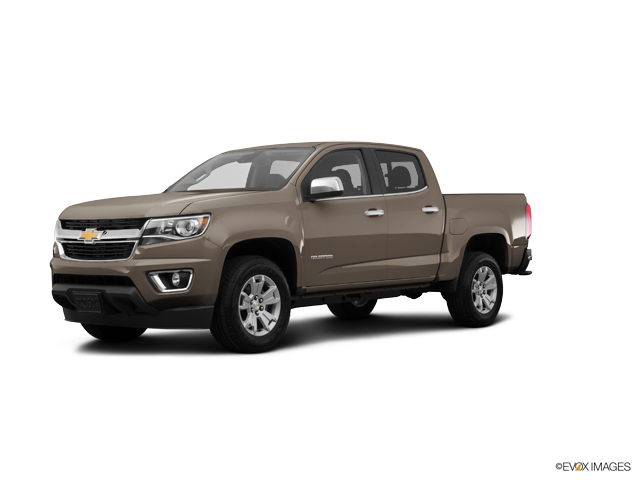 Confirmed Service Customer
We have been a customer at Whitesides since 1986. We bought numerous cars over the years and the service was always reasonable and timely. About a month ago I called to schedule an oil change for my 2013 Chevy Cruze. They had nothing available for 3 weeks which seems like a long time. Then my check engine light came on when I was in the dealership area. I called thinking that it might be something serious and I shouldn't be driving the car. I called service from the car and was told they were too busy. I finally did talk to a service manager who told me they were swamped but he would try to fit me in. After all the money we have spent there, I feel we are not as important now that you have the gas people around. We hope to continue business with Whitesides, but we are starting to feel our business is not needed. The loyalty to old customers seems to be fading.
Melvin W.
RAYLAND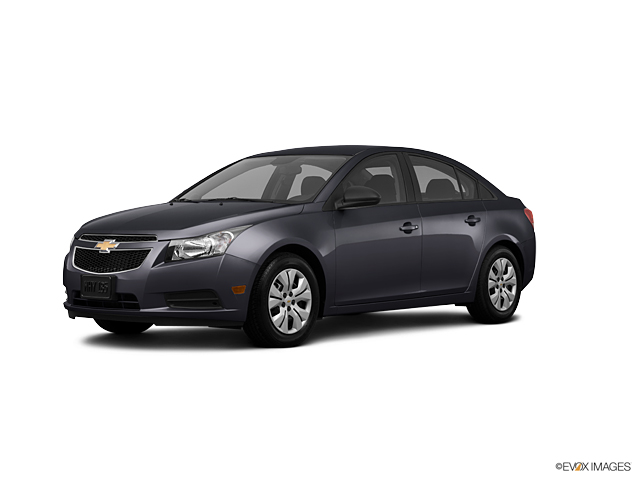 Confirmed Sales Customer
Ryan makes it so easy to get a vehicle. And he's extremely knowledgeable about all the vehicles. He goes above & beyond any other salesperson I've ever dealt with.
Becky W.
BARNESVILLE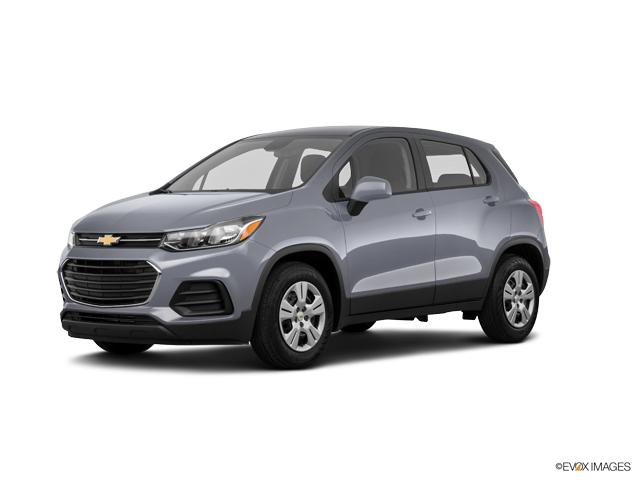 Confirmed Service Customer
I really truly enjoy going into Whiteside because of the friendly response at the beginning and how well the service both vehicle wise and customer wise are given. Whiteside is absolutely one of the best I have been too since Ive owned Chevys I would recommend them first to anyone.
Markell K.
BELMONT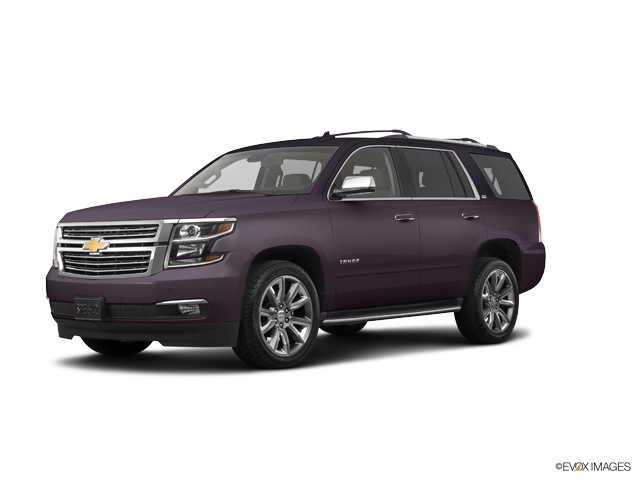 Confirmed Sales Customer
I was interested in a specific truck ,color and model , the salesperson went out of his way to locate exactly what I wanted
Daniel W.
STEUBENVILLE
Confirmed Service Customer
I was there on Wednesday because of an issue with my tire. On Friday the same issue occur so I stopped. They attended to this issue and solved the problem. Very pleased with Rich, who I dealt with both days as well as the service staff who worked on my vehicle.
Barbara R.
BLAINE
Confirmed Service Customer
The dealership can't get my contact information right. They keep calling my son about my vehicle when it is in for service.
John N.
MARTINS FERRY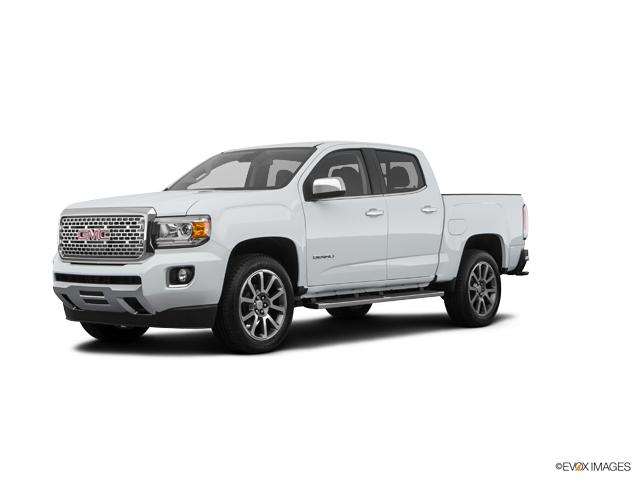 Confirmed Sales Customer
Very helpful and was able to find what we were looking for.
Christian B.
JACOBSBURG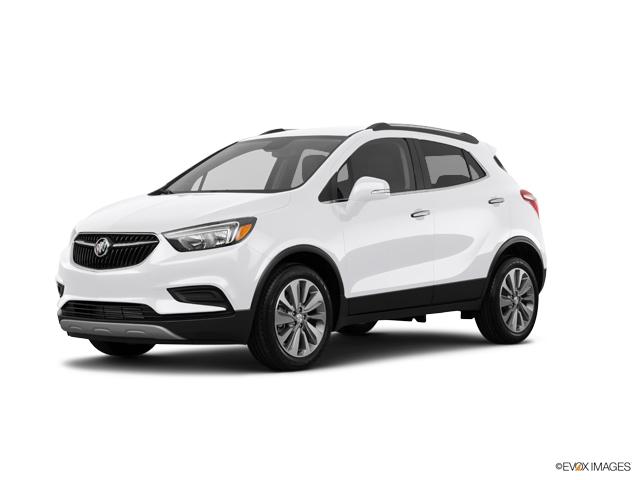 Confirmed Sales Customer
easy fast simple very friendly patience and not pushy
Thomas D.
BETHESDA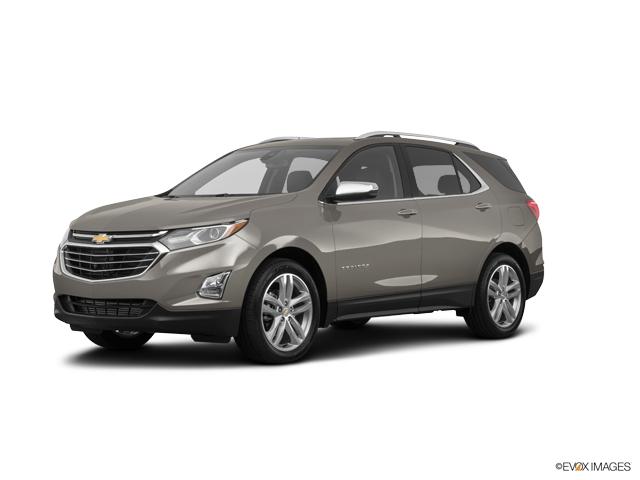 Confirmed Sales Customer
There was a mistake made, they still stood behind the quoted price :)
Robert D.
ALLEDONIA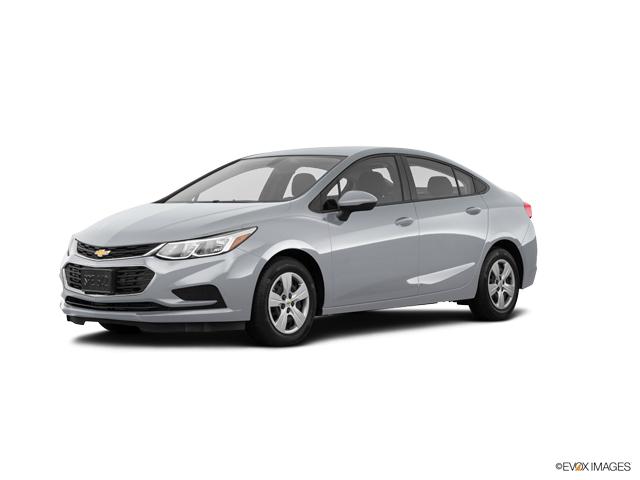 Confirmed Sales Customer
Easy process
Daniel B.
BELMONT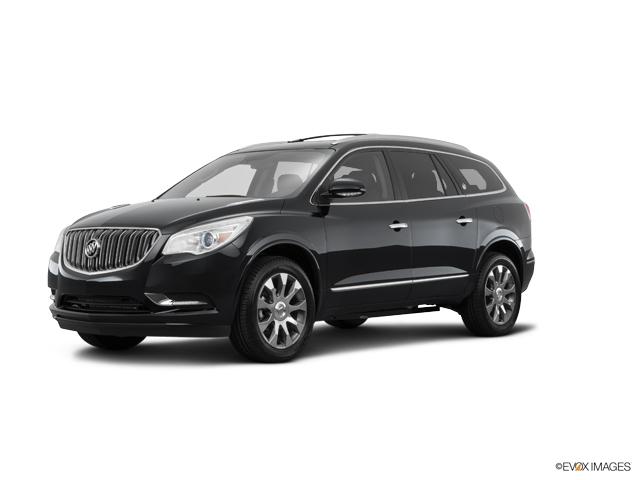 Confirmed Service Customer
We had our initial service on our new car and they were very competent and it was done in a timely manner.
Ronald K.
PIEDMONT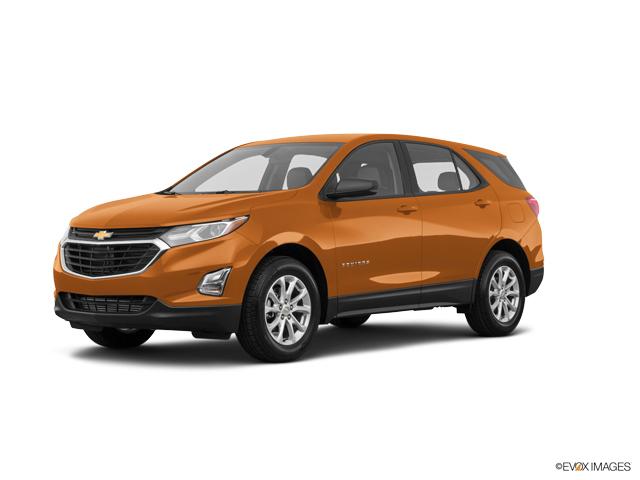 Confirmed Sales Customer
i found my sales person steve wise very friendly helpful and knowelable
James S.
JEWETT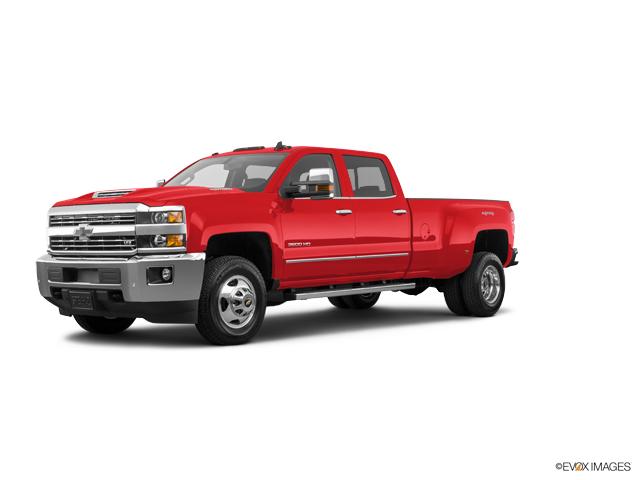 Confirmed Sales Customer
Ryan did a great job. Knows his products.
Steven H.
NEW MARTINSVILLE
Confirmed Service Customer
Got me in and out quickly! The gentleman at the counter was pleasant and nice. Would have liked to get my recall fixed also but was told it expired, not sure why I wasn't notified earlier
James H.
WOODSFIELD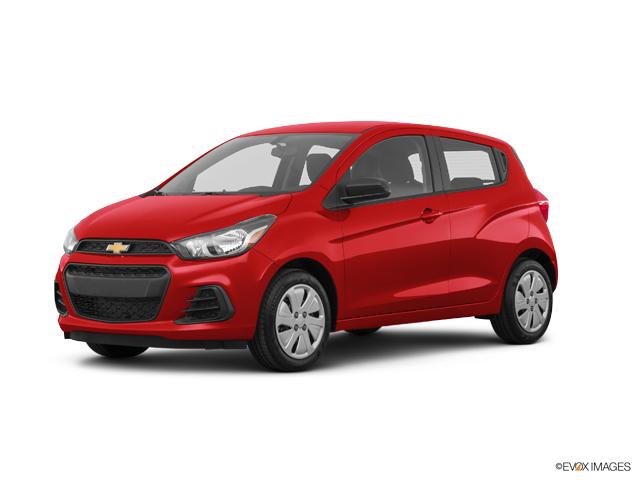 Confirmed Service Customer
Service manager is refusing to do warranty work on my truck, it won't start so it's sitting in the lot there, o and we were informed since they won't do any warranty work we are responsible for the tow bill now, thanks whitesides for nothing, my husband lost his job, we now do not have a running vehicle, was not given a rental at all. Overall treated poorly, truly disappointed, o and still paying $454 a month for a truck that does not run.
Matt W.
ADENA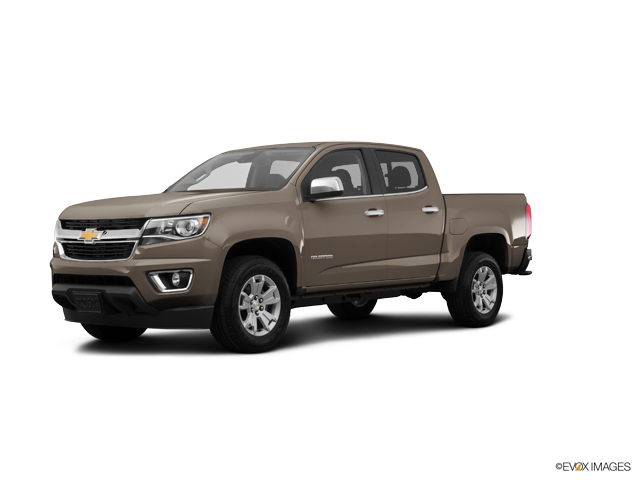 Confirmed Sales Customer
We finally hot the truck I wanted at a deal I liked.
Jeffrey L.
PROCTOR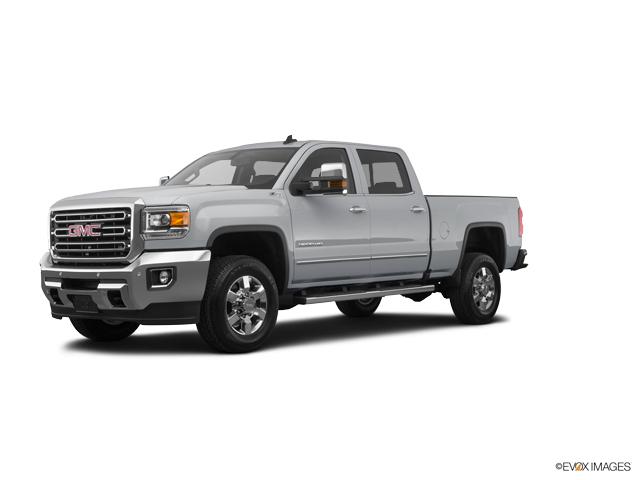 Confirmed Service Customer
Service appointment took over 1hr 20 minutes for oil change tire rotation etc. NO ONE checked air pressure in any of the 4 tires .. After going home I noticed the low pressure and went to a gas station to pump up each of my tires to correct pressure. All tires were 3 to 4 lbs of air pressure low (warm) with one signalling low at around 27 to 28 lbs ( this was after driving 15 miles on a hot day to the dealership and back home again. Normal for my car is 32 d AP at a COLD reading. Every tire was low and NO technician had even checked pressure even after rotation. I am VERY concerned that the service is NOT being performed as per specs. Air pressure is a SAFETY issue with me.
Stanley S.
BELMONT