Confirmed Service Customer
Appointment was for an oil change and to check and rotate the tires. I reported having trouble with the two back tires loosing air. I was told that my tires had dry rot around the rims or bead. This is strange being the tires are a year old. I took my car back to where I purchased the tires immediately upon leaving and showed them the documentation that Whiteside's had provided. They looked at the tires and said the only thing they saw was the normal wear on the tire and the small superficial cracks or "dry rot" was typical from the heat induced under normal conditions. They took the tires off and placed them in their "dunk tank" and yes there was air leaking around the bead and around a valve stem. The tire dealership removed the tires from the rims, cleaned the rims (The car has aluminum rims and they flake), applied a "rim cement," and repaired the valve stem issue all at no charge and the problem was solved! So tell me WTF your service people do?!! If you go back over the records for my vehicle you will find I have to take it back multiple times for the same problem to make repairs! The only reason I come back is because I don't know what other GM dealers are available. It is sad that I can not get quality work completed, I want to support local business that support our community, but I can not continue quality or even work that can create a safety issue.
Charles C.
BARNESVILLE,
OH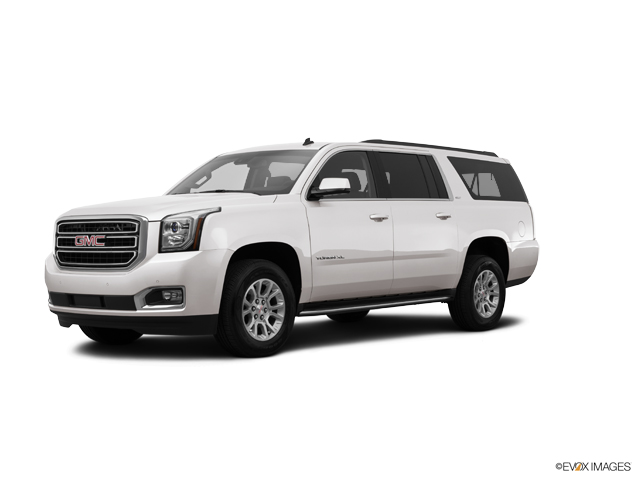 Other reviews that may be helpful
Confirmed Service Customer
The Body Shop guys did a great job of repairing my Yukon. Thanks Guys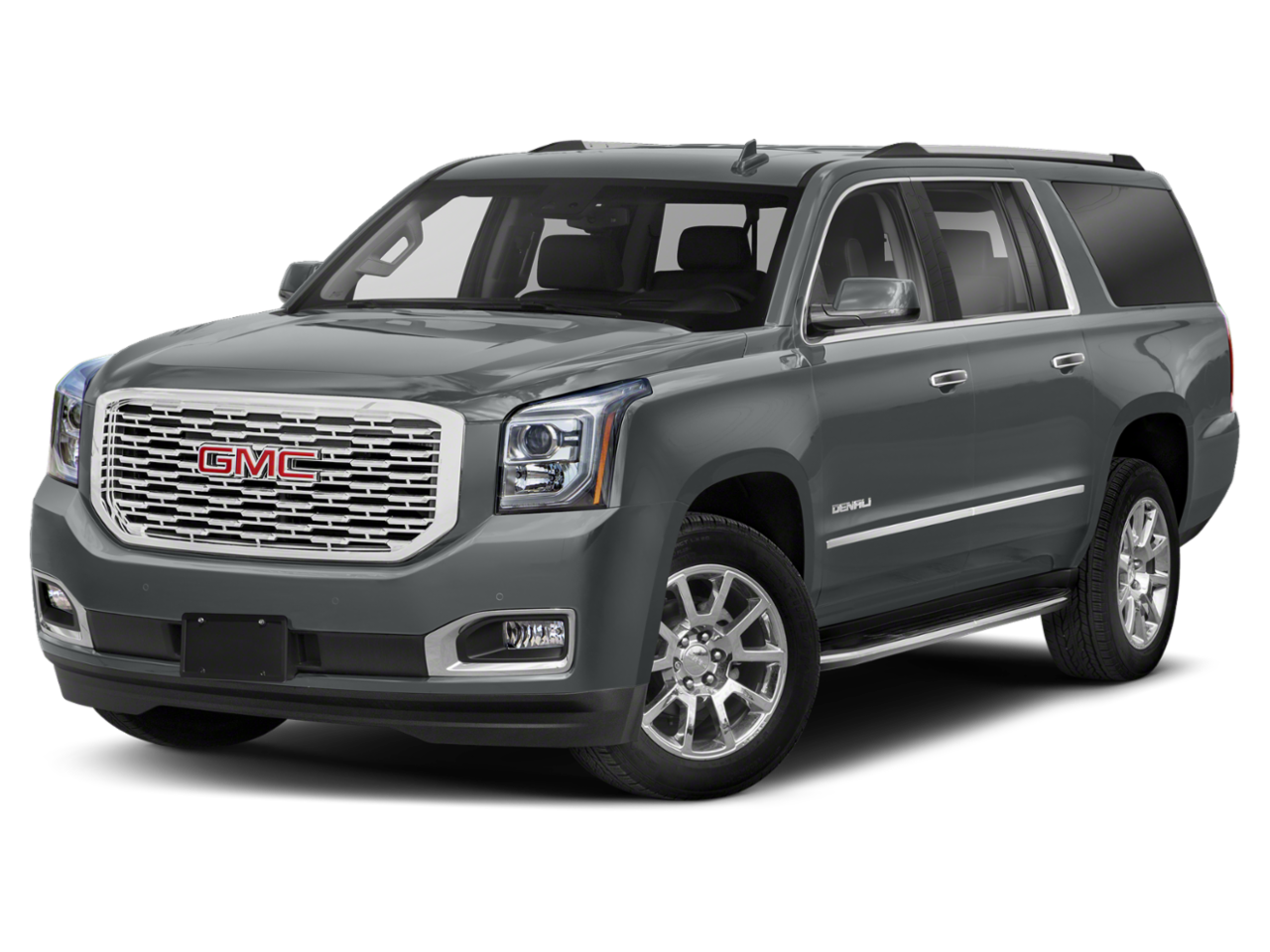 Confirmed Service Customer
Great interaction with the dealership folk
Confirmed Service Customer
We always have great service
Confirmed Service Customer
Took real good care of me while I was there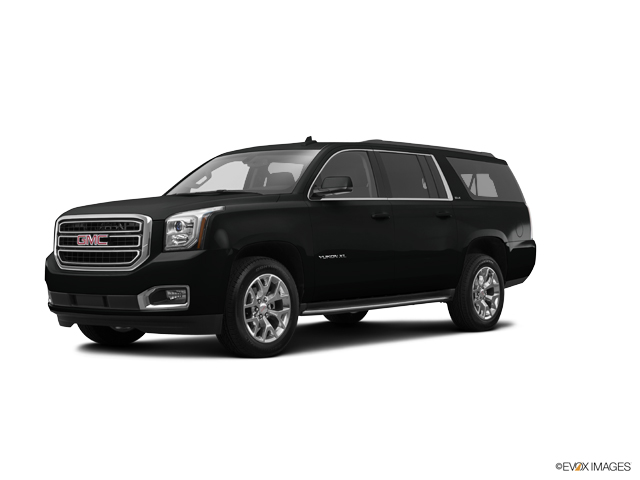 Confirmed Service Customer
We are happy with the service done on Dec 29th but not happy with a hidden costly problem that we found right after we purchased the Yukon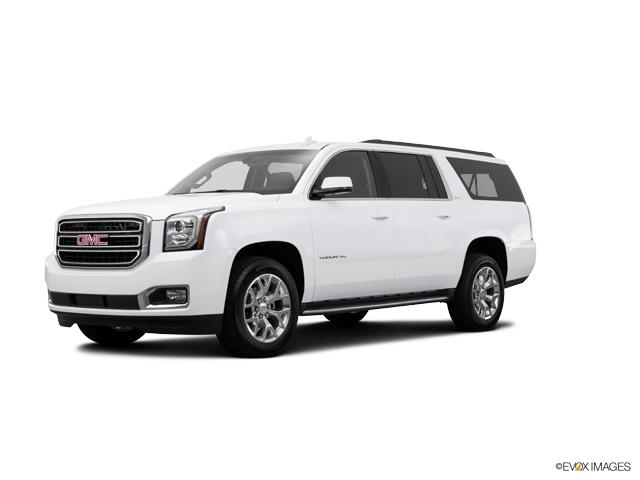 Confirmed Service Customer
FROM MAKING THE CALL TO SET UP THE OIL CHANGE, THE LADY WHO ANSERED THE PHONE AND EVERYONE I DEALT WITH FROM START TO FINISH WAS GREAT EXPERIENCE AND ...