Confirmed Service Customer
Very poor communication. Arranged an appointment for recall service and specifically said I wanted it early enough to complete the repair the same day. I hadn't heard anything so I called and was very disappointed when I was told it would not be done because it was a big job. I then said I needed a loaner and while I did get a good loaner, I was told that I had to be there by 6 to get it, which was very inconvenient, because they would not be there after. This was after being on hold for quite a while and hearing the message that they were there until 8. Poor communication and not at all flexible about me getting there when I work an hour away.
Other reviews that may be helpful
Confirmed Service Customer
Service department was excellent!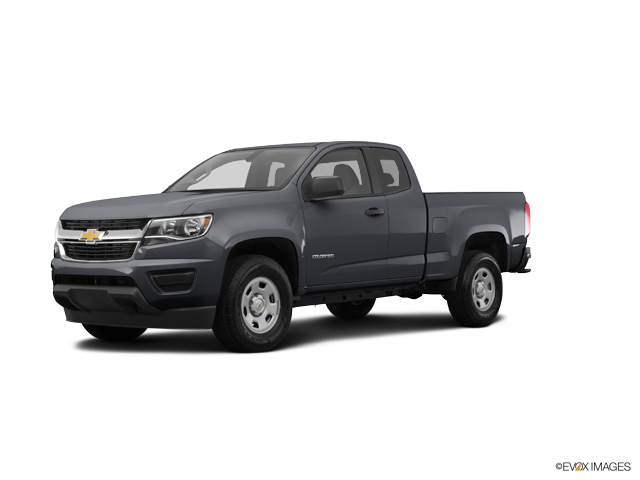 Confirmed Service Customer
I had an appointment at 3pm for an oil change and rotation, at 4 they told me it will be just a few more minutes they r almost done, at 5 my truck was...
Confirmed Service Customer
What service? I had to come in that day to pay for a tow bill I should not have been responsible for, then my husband had to have our truck towed out ...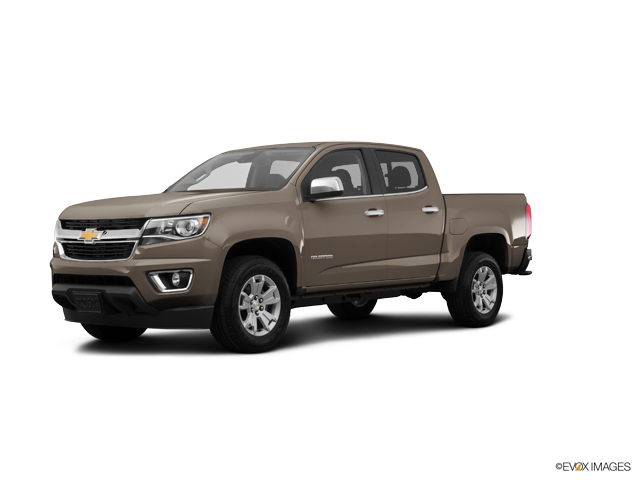 Confirmed Service Customer
Why would I recommend this place? I had to pay for the tow bill after they told me to have it towed to them and it would be paid, 150 out of my pocket...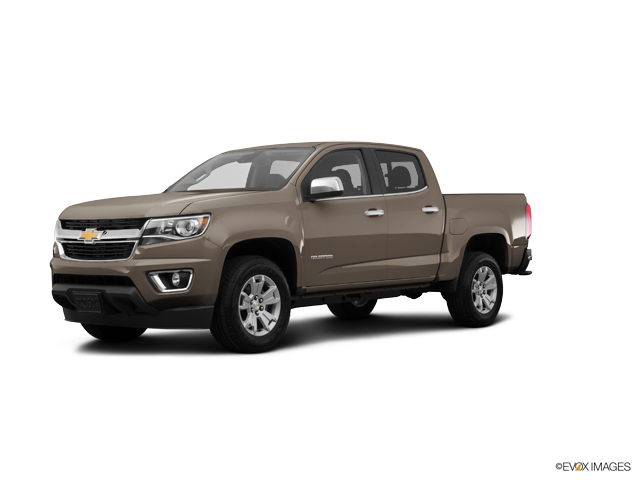 Confirmed Service Customer
Service manager is refusing to do warranty work on my truck, it won't start so it's sitting in the lot there, o and we were informed since they won't ...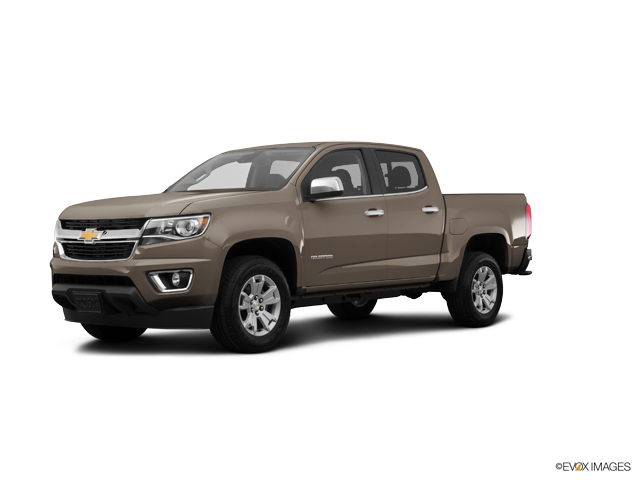 Confirmed Service Customer
Excellent, done in a timely manner with a smile.