Confirmed Sales Customer
Friendly Salesman Mr. Hunter. Ability to work through many scenarios with our lease and give us all of our options.
Timothy H.
BELMONT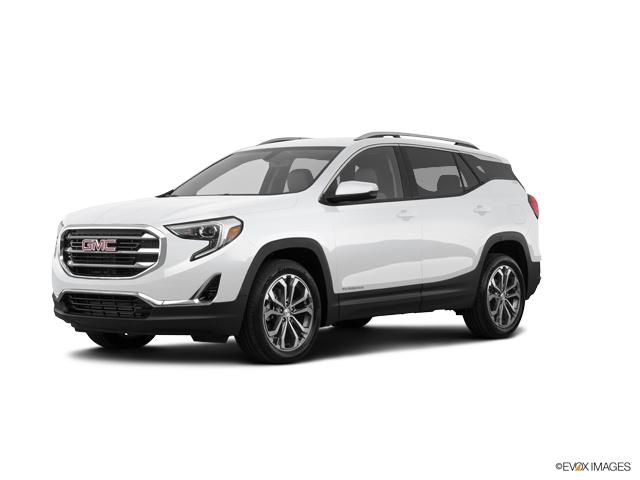 Confirmed Service Customer
Alway polite and helpful. Waiting room is very nice. Free coffee and doughnuts.
Jackie J.
WHEELING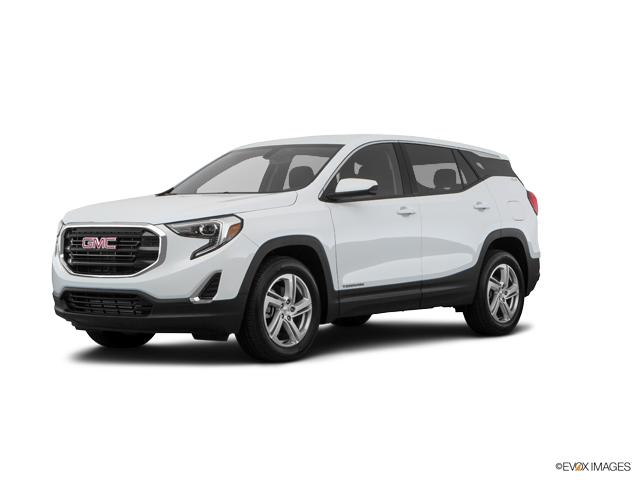 Confirmed Service Customer
i made my appointment between 9oclock and 9:30 coming from New Martinsville,W.V. and they argued me it wasn't until 4 o'clock then I was suppose to leave it according to them but not according to me, so I sat from 9 o'clock until 3 o'clock and the only thing they fixed was the dents that was to fixed. They have lost me as a customer for good.
Helen S.
NEW MARTINSVILLE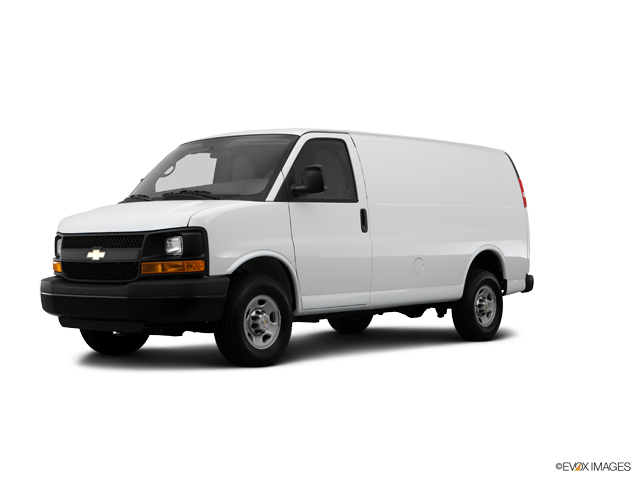 Confirmed Sales Customer
the sales team that I had the pleasure of dealing with was outstanding. they made me fell comfortable in making my decision to purchase a new Trax. There was no pressure placed on me and I was kept abreast of everything going on in the processing of my loan. I could not have asked for anything more from my sales team. An overall good experience.
Thomas W.
TILTONSVILLE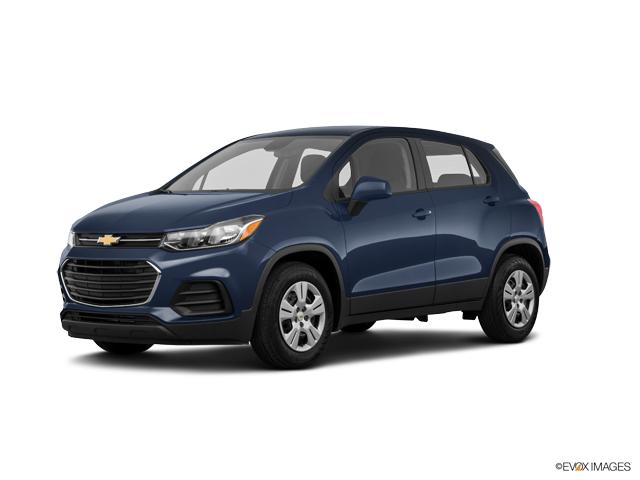 Confirmed Service Customer
Great service was provided in a timely manner and a rental car was made available to simplify my work day.
Elizabeth H.
BARNESVILLE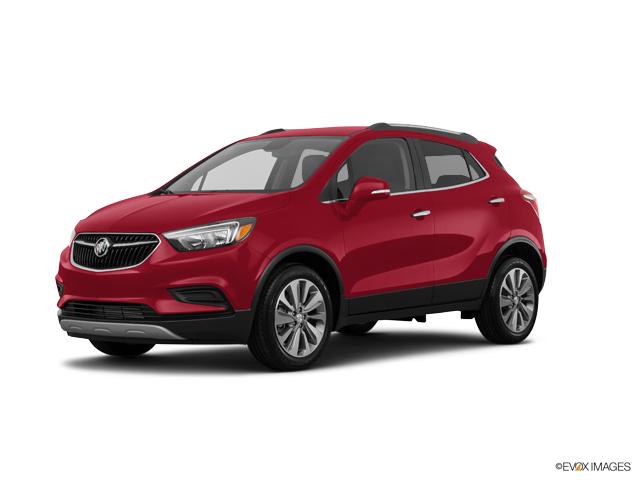 Confirmed Sales Customer
Always treated like gold here!! Steve Wise was especially helpful and very concerned about making me a satisfied customer. Wouldn't go anywhere else to buy a car.
Carol B.
BELMONT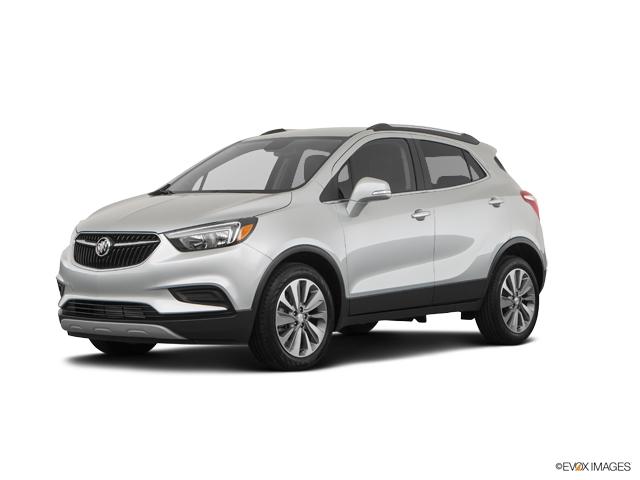 Confirmed Sales Customer
Bud is an excellent salesperson, nice to have someone who knows the product so well and knows how to move the sale along. The entire team did a great job! We will keep your dealership in mind for our next purchase.
Valued N.
WINTERSVILLE
Confirmed Service Customer
Oil change
Debbie C.
MARTINS FERRY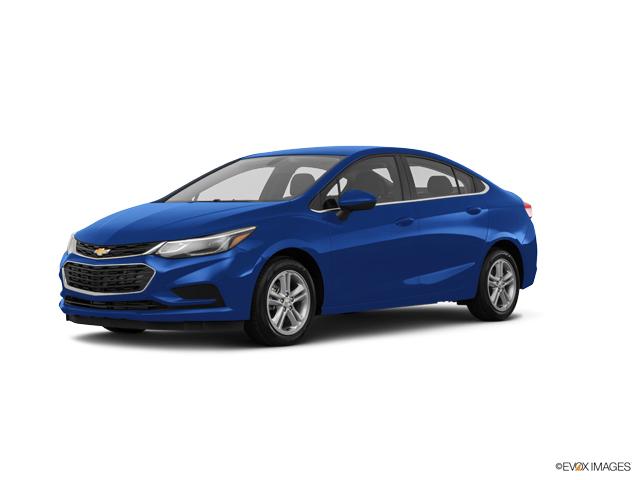 Confirmed Service Customer
IN & OUT FAST & DID A GOOD SERVICE
Nicholas M.
ST CLAIRSVLE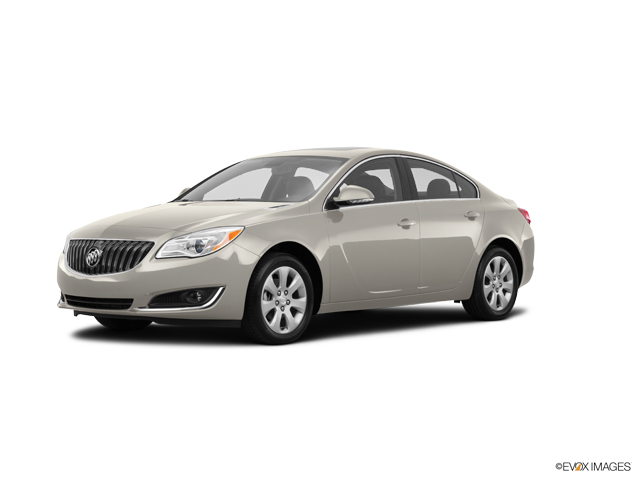 Confirmed Service Customer
I had an appt. At 12 for an oil change. By 12:45 my car still hadn't been taken in. I had to drive back home and get my husband and his truck to follow me back to dealership to drop my car off just so I could make it to my next appointment that day. Then I have to leave my other commitments early in order to make it back to pick my car up before closing which wouldn't have happened had they taken my car on time. During checkout the cashier tossed my keys at me because it was so close to closing and was rude. Once I got my car back, no sticker had been put on my windshield promting for next oil change mileage or date and my money was missing from my console that I keep for cash washes, gas, emergencies, etc. And had been stolen by the service member who worked on my car.
Brittany H.
ST CLAIRSVLE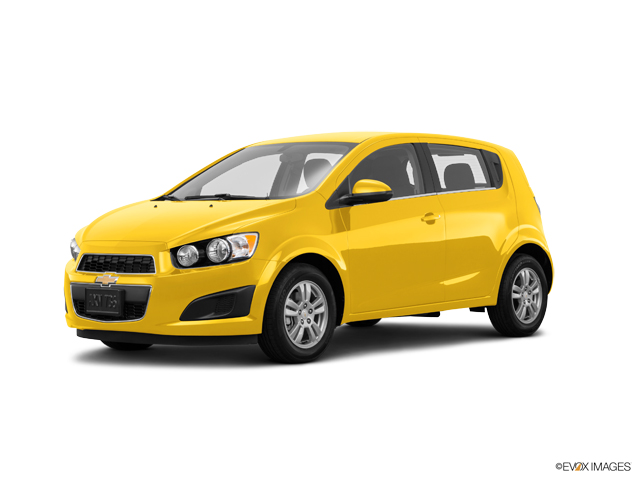 Confirmed Service Customer
The Bluetooth in the car is having problems with my phone.
Stuart M.
BELMONT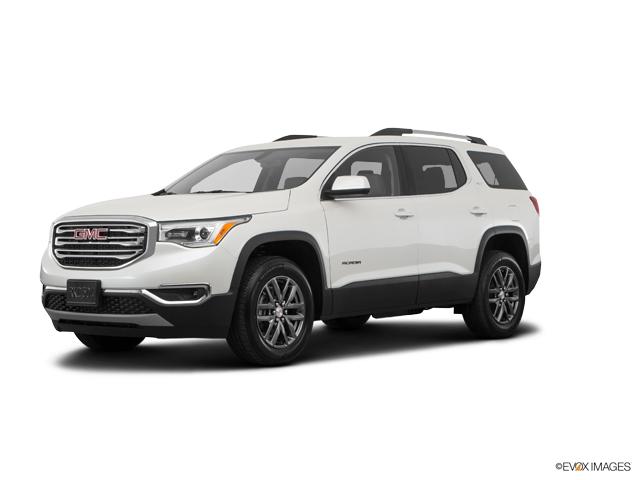 Confirmed Service Customer
Best dealership in the valley. Rich always takes care of us and our vehicle needs!
Richard V.
RAYLAND
Confirmed Service Customer
Good service, friendly employees
Brian W.
PICKERINGTON
Confirmed Service Customer
After bad experiences with a couple dealerships, walked in and met Steve who made the car buying experience AMAZING! Everyone else that we came in contact with there Bud Mateo, the guys in service all friendly and thorough on taking care of things in a timely manner
Andrea Y.
ST CLAIRSVLE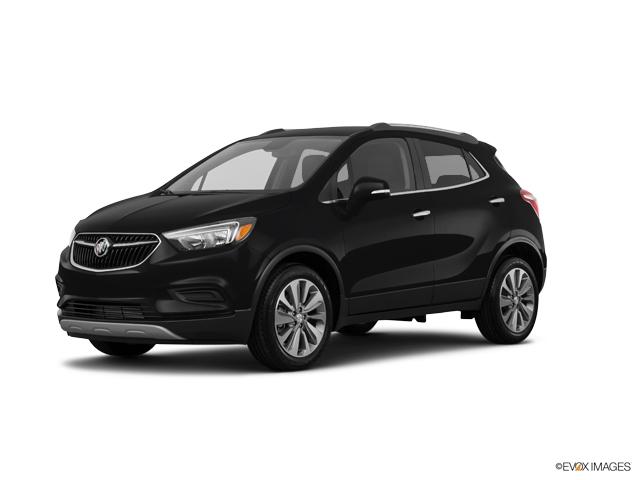 Confirmed Service Customer
apt was 8am complained at 8:45 truck had not been moved.
Ronnie S.
BARNESVILLE
Confirmed Service Customer
PLEASANT, PROFESSIONAL, PROMPT!
Trisha C.
VALLEY GROVE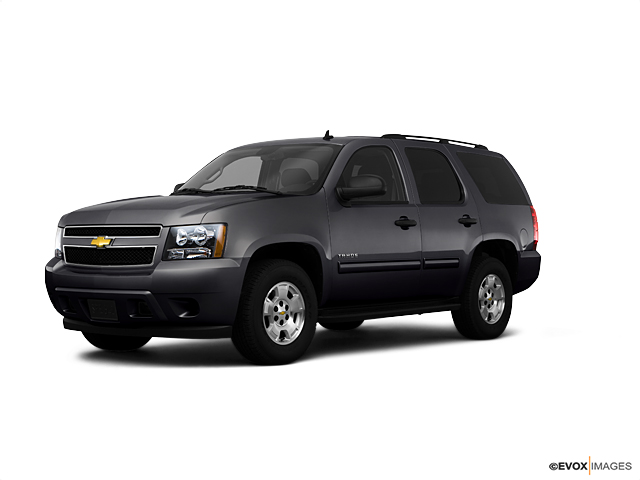 Confirmed Sales Customer
Great salesman
Robert R.
WHEELING
Confirmed Sales Customer
Quick and easy. Budd the salesman was very nice and informative. He knew the truck well.
Jeffrey R.
BELMONT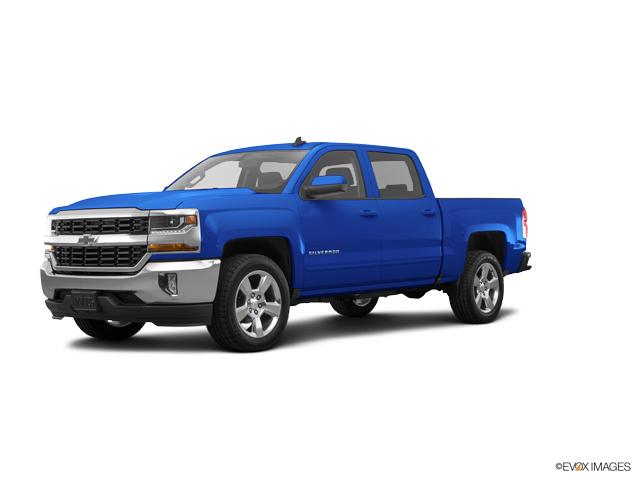 Confirmed Service Customer
Why would I recommend this place? I had to pay for the tow bill after they told me to have it towed to them and it would be paid, 150 out of my pocket that could've went to groceries for our family, won't be coming back
Matt W.
ADENA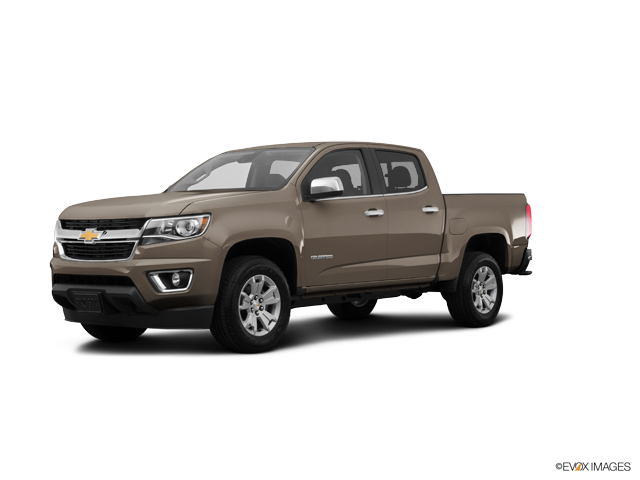 Confirmed Service Customer
We have been a customer at Whitesides since 1986. We bought numerous cars over the years and the service was always reasonable and timely. About a month ago I called to schedule an oil change for my 2013 Chevy Cruze. They had nothing available for 3 weeks which seems like a long time. Then my check engine light came on when I was in the dealership area. I called thinking that it might be something serious and I shouldn't be driving the car. I called service from the car and was told they were too busy. I finally did talk to a service manager who told me they were swamped but he would try to fit me in. After all the money we have spent there, I feel we are not as important now that you have the gas people around. We hope to continue business with Whitesides, but we are starting to feel our business is not needed. The loyalty to old customers seems to be fading.
Melvin W.
RAYLAND