2016 Chevrolet Cruze Limited Sedan 1LT (Automatic)
Sale Price: $20,745**
Chevrolet Select Model Retired Courtesy Transportation Bonus Cash Program*
Stock Number:

360042

Expires

05-01-2017
17-40ABE:2 Chevrolet Select Model Retired Courtesy Transportation Bonus Cash Program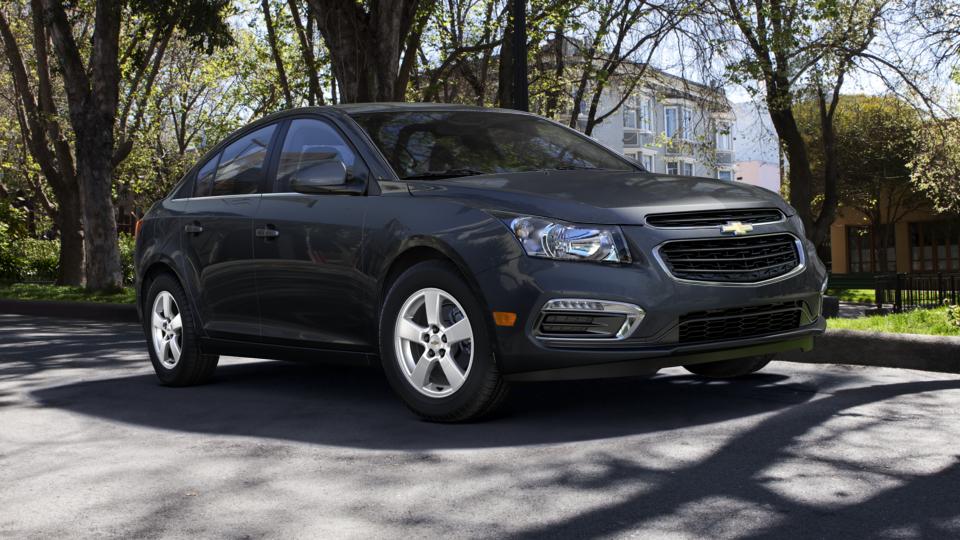 2016 Chevrolet Cruze Limited Sedan 1LT (Automatic)
Manager's Top Picks!*
Stock Number:

360042
Disclaimer
**Contact dealership for information!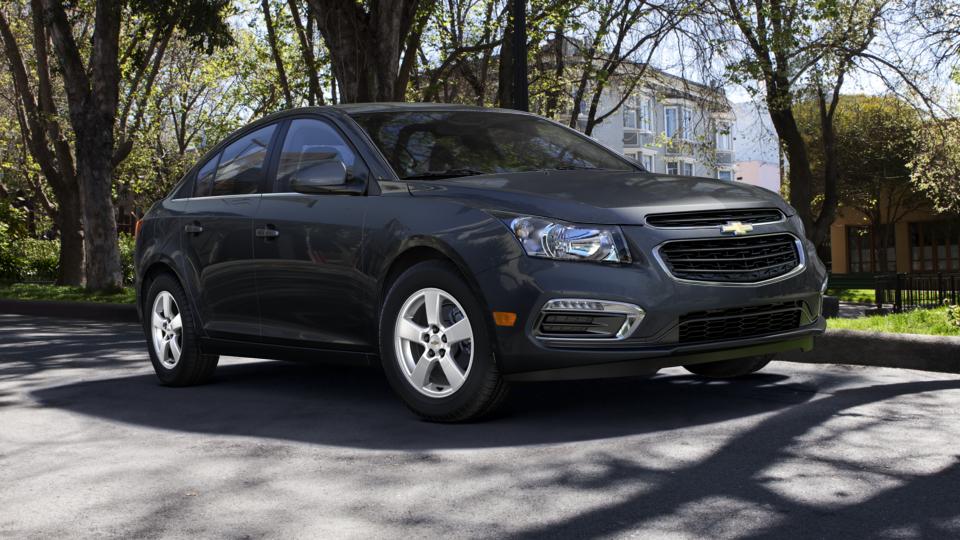 All Vehicles
PLEASE NOTE*
Disclaimer
*Pricing may not apply if vehicle has aftermarket or added on up fit accessories. See dealer for details.
2016 Chevrolet Cruze Limited Sedan LS (Automatic)
Manager's Picks!*
Stock Number:

3P16114
Disclaimer
**Contact dealership for information!
Check Out New and Used Car Specials in St. Clairsville
You can win big with your next vehicle purchase from Whiteside GM Buick, Chevrolet, and GMC by taking advantage of these awesome new and used car specials available to all of our Bellaire and Wheeling WV customers. Don't miss this opportunity for discounts on select vehicles,service and standard maintenance such as oil changes and tire rotations. Contact us today and start saving!